Insurance Policy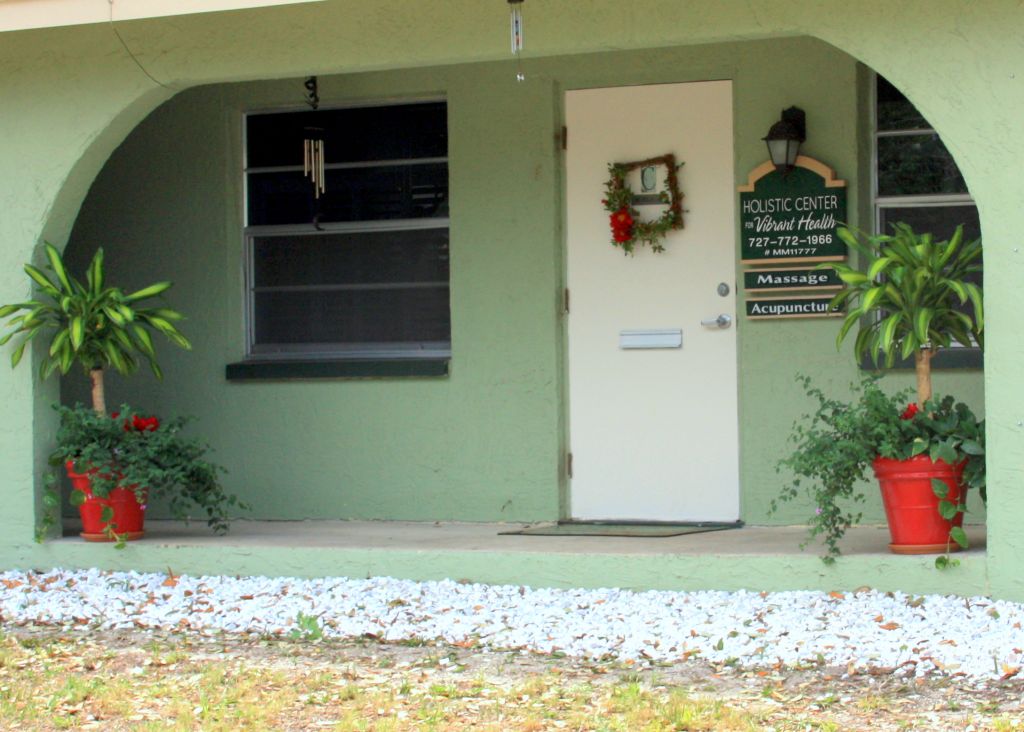 Insurance
Dr. Lisa Marsh is an Out of Network chiropractic provider.

We can verify your policy's out-of-network benefits to see if you can get reimbursement for services.

We DO treat auto accidents - Personal Injury Protection
The insured must be seen within 14 days of the date of the accident by a medical physician or medical facility in order to qualify for maximum PIP benefits. If an emergency medical condition diagnosis is not received in that 14 days, PIP benefits may be limited.

Medicare:
Dr. Lisa is a Medicare Part B provider. The patient will be responsible for anything not covered by Medicare. (consultation, exam, radiographs, therapies and testing).

Methods of Payment:
PAYMENTS ARE DUE WHEN SERVICES ARE RENDERED.
Cash, personal check, and all credit cards are accepted. There is a $25.00 fee for returned checks.
MISSED APPOINTMENTS: Unless the appointment is cancelled within 24 hours of your scheduled time, you will be charged the FULL amount of your office visit.


Office Hours
Mon:



9am-12pm and 2:00pm-6pm

Tue:


9am-12pm and 2:00pm-5pm
Wed:


9am-12pm and 2:00pm-6pm
Thu:


9am-12pm and 2:00pm-6pm
Fri/Sat




Appointments available
Please call the office for available times